Ollie and the Missing HOOS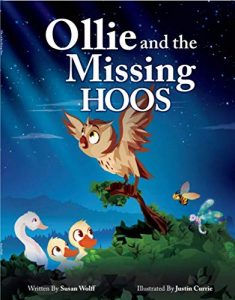 When I was an elementary school teacher, I would take a little stuffed toy duck to school. My students named the duck "Quackers." Quackers became a fixture in the classroom. He would sit on students' desks, watching and listening.
Susan's Events & Signings
"Susan Wolff presents concepts of friendship, patience, and determination in a truly beautiful tale. Quackers will definitely engage your children and reinforce the lessons of life."
"Your children will love Quackers' journey and the sweet illustrations will capture their attention. But, you will love how it teaches your children all about friendship, patience, and never giving up. A win-win book!"
Come and See What's Happening Down at the Pond .  .  .
Quackers the Duck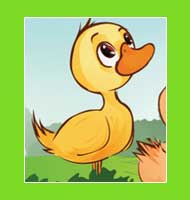 This is Quackers the Duck. He lives at the pond with his friends.
Gertrude the Goose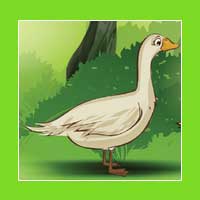 Quackers has a problem, and Gertrude wants to help!
Dena the Dragonfly
Dena has some good advice!
Ollie the Owl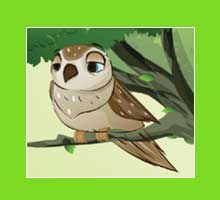 Ollie the Owl knows just what to say.
Mommy and Daddy Duck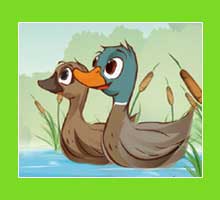 Mommy & Daddy want to help, too.
Clementine the Duck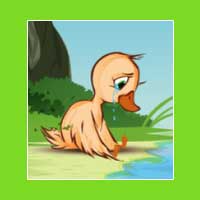 Looks like Clementine also has a problem.